You have to have power to run the tools.  If you have the knowledge & ability I suggest adding a few electrical outlets to your shop. Doing so at the beginning will help you as your shop grows.
If you don't have a THOROUGH working knowledge of electricity then bypass this step or get some help.  I had the blessing of hanging around a contractor friend for several years and learned a lot. The biggest thing to remember with electricity is that it can kill you, so don't play around….
That said, my electrical box is located in my shop so running a few extra lines (I had space on my box) was quite easy.  I only run 12/2 wire which coincides with 20 amp electrical box fuses.  If this doesn't make sense to you STOP and read the paragraph above.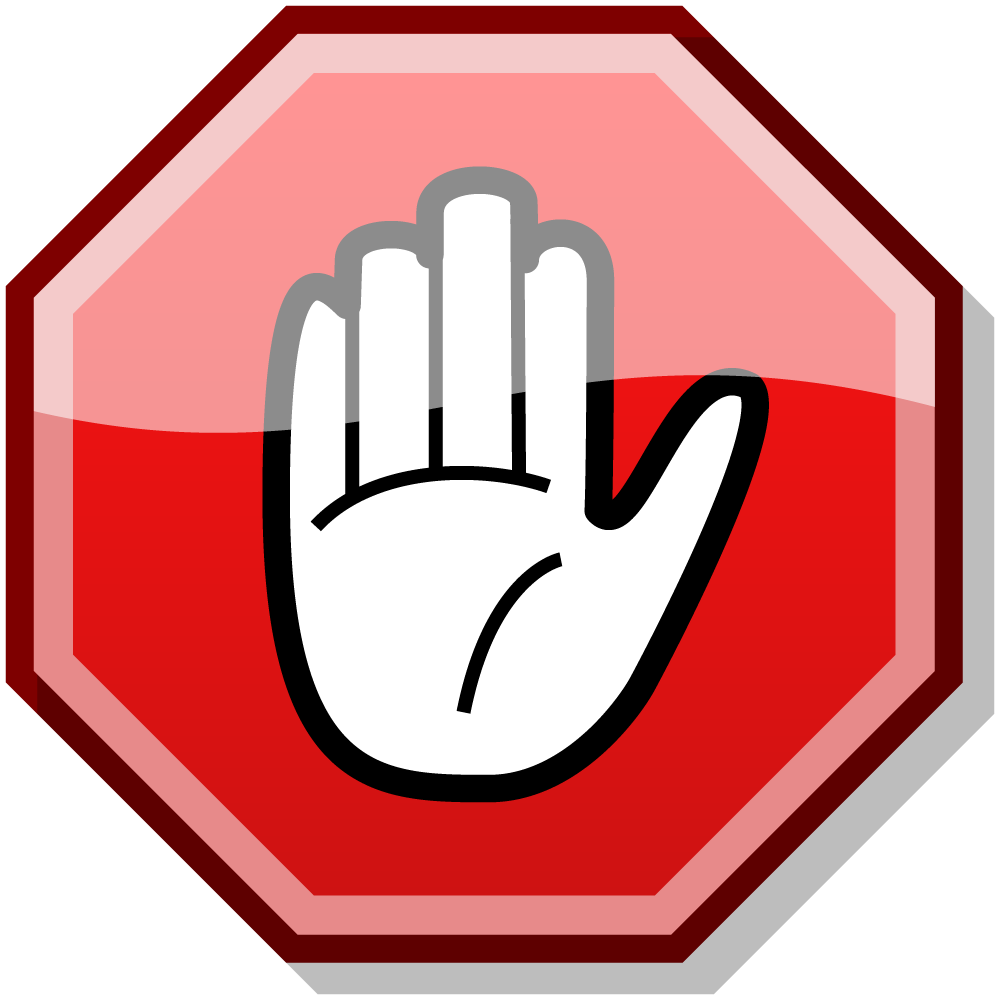 Otherwise adding 3 to 4 extra outlets per line will make things convenient when you set your tools in place, mount some extra lights, or even change things around from time to time.  I also added an outlet through my exterior wall so I don't have to drag extension cords outside when working in my covered walkway just outside my shop.  
One last thing I'll say about electricity; IF you happen to pop a fuse on your electrical panel then thank God for it. The fuses are there to protect your home from fire; so if you pop one simply reset it (see paragraph 2 above) but then check your line to see where the overload is coming from.  Our mighty tools pull some serious amps so you may have too much going on one circuit.
Psalm 28:7  The LORD is my strength and my shield; in him my heart trusts, and I am helped; my heart exults, and with my song I give thanks to him.

Next up: Lighting